Not everyone has the money to go for an expensive facelift to minimize the signs of aging. If you are looking for something better, a microcurrent facial machine can fit the bill. A microcurrent facial machine, for the uninitiated, is a kind of "cosmetic electrotherapy treatment", which generates electrical vibrations that helps in toning the facial muscles. Using a microcurrent machine almost feels like a facial massage. Here's what you need to know about buying and using the best microcurrent facial machine.
Why use a microcurrent machine?
The use of microcurrent machine for cosmetic needs isn't something new. It helps in rejuvenating the skin and helps in eliminating the early signs of aging. It also works well for acne scars and reduces cellulite on the face. You can use such products for enhancing your skin, minimize the pores and exfoliate the skin. If used effectively, a microcurrent machine can help in getting a lifted appearance and will improve the tone and overall skin texture of the face.
Tips to buy one
As expected, microcurrent machines come in all sorts of price ranges, depending on what you want to spend. Review sites can help in finding some of the best-rated choices, but the features and brand name eventually distinguishes one product from another. Experts recommend choosing a microcurrent machine that has a greater number of settings and is easy to use. Some are meant to be used once in a week, while others can be used each month. More often than not, microcurrent machines are used with a gel or cream, which can be included in the pack or purchased separately. Brands like Biosincron and NuFace have some really affordable choices that you can check.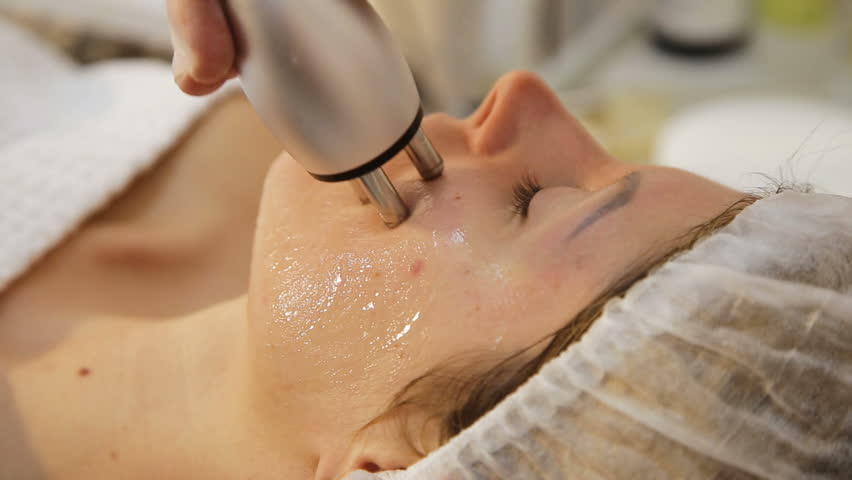 Other things to know
If you want to get the best microcurrent facial toning system, you have to look for one that is designed to be used at home. Salons and spas do have such products, but those are more expensive and are usually combined with other treatments. The right microcurrent machine that's meant to be used at home must be capable of offering enough vibrations to massage all the 32 muscles of the face. Some people get a microcurrent machine, but prefer relying on someone to get the massage done.
Read the production description, what it claims and find if the product promises to the exact things that you are expecting. Also, don't forget to compare a few products.